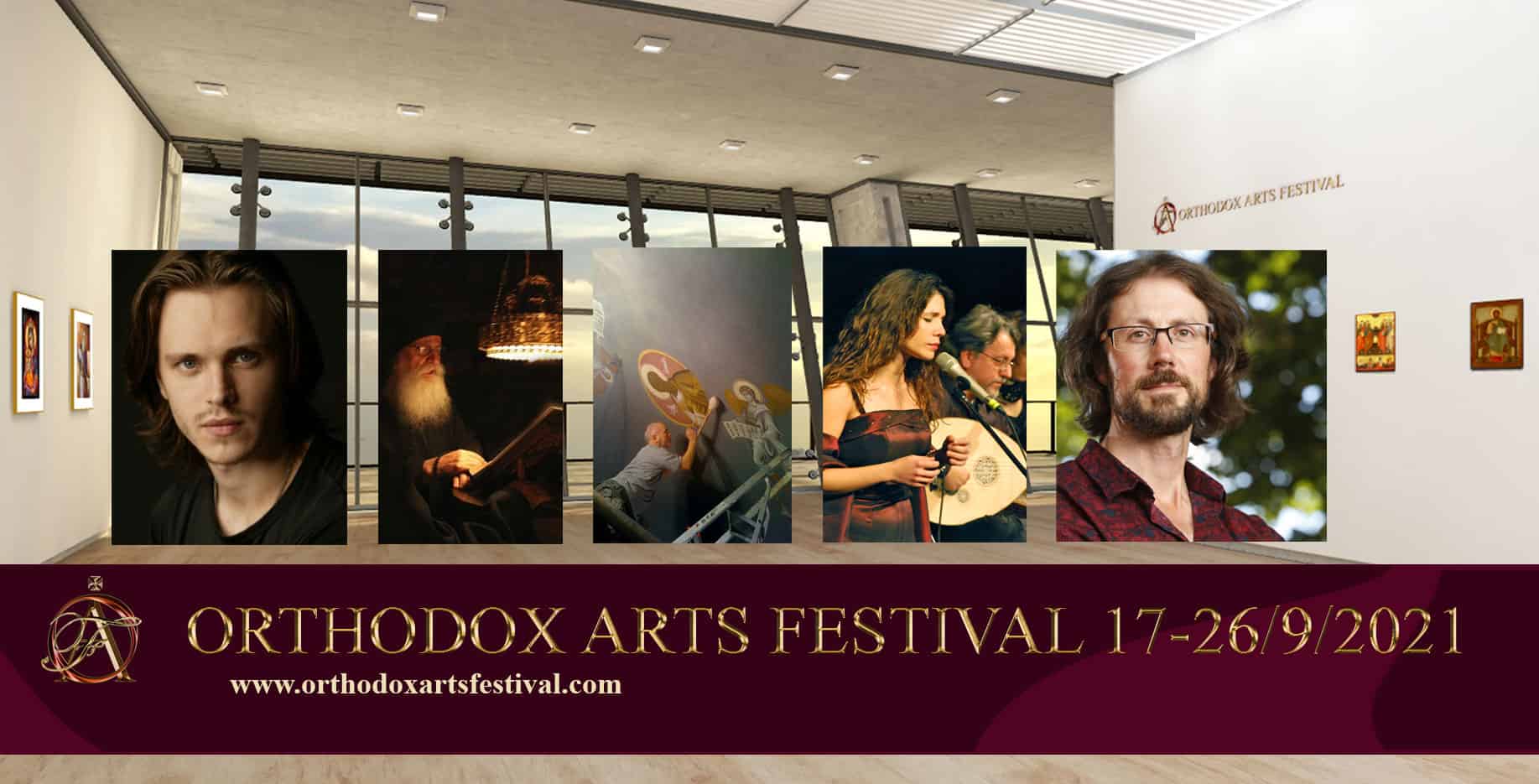 Although the arts play an inextricable part in the embodiment of Orthodox faith and culture, it is rare, at least in the anglophone world, to find events that draw together artists from a variety of disciplines into a single international event in support of their work. Indeed, the effort and support necessary for the organization and realization of such an endeavor is immense. So we can only be grateful to those who have taking the initiative and given of themselves to collaborate in launching the Orthodox Arts Festival.
The fields represented by the festival include Iconography, Fine Arts, Architecture, Photography, Film, Church Music, and Literature. All of the works are based on Orthodox Christian ideas, culture, and values. According to the event's mission statement:
"The Orthodox Arts Festival is an online event devoted to Orthodox Christian Artists that takes place every year. Our goal is straightforward. To provide possibilities for all active Orthodox Artists, as well as to share their combined creativity and inspiration with the rest of the world. Our Inspirational sparks are as different as our places of origin, yet we are bonded by our shared love of Orthodoxy and the arts…We aim, by the Grace of God, to inspire the souls of our fellow human beings and deepen their relationship with the Orthodox Christian faith…"
The online event will run September 17-21, 2021. A major component of the event will consist of exhibitions of the accepted participants' artworks on the most advanced virtual reality gallery platforms available today. Orthodox artists are invited to submit their entries through the event's website. The online entry forms are available in the section "Taking Part" in their respective categories. Artists must submit their digital entry form by August 1, 2021, at the latest.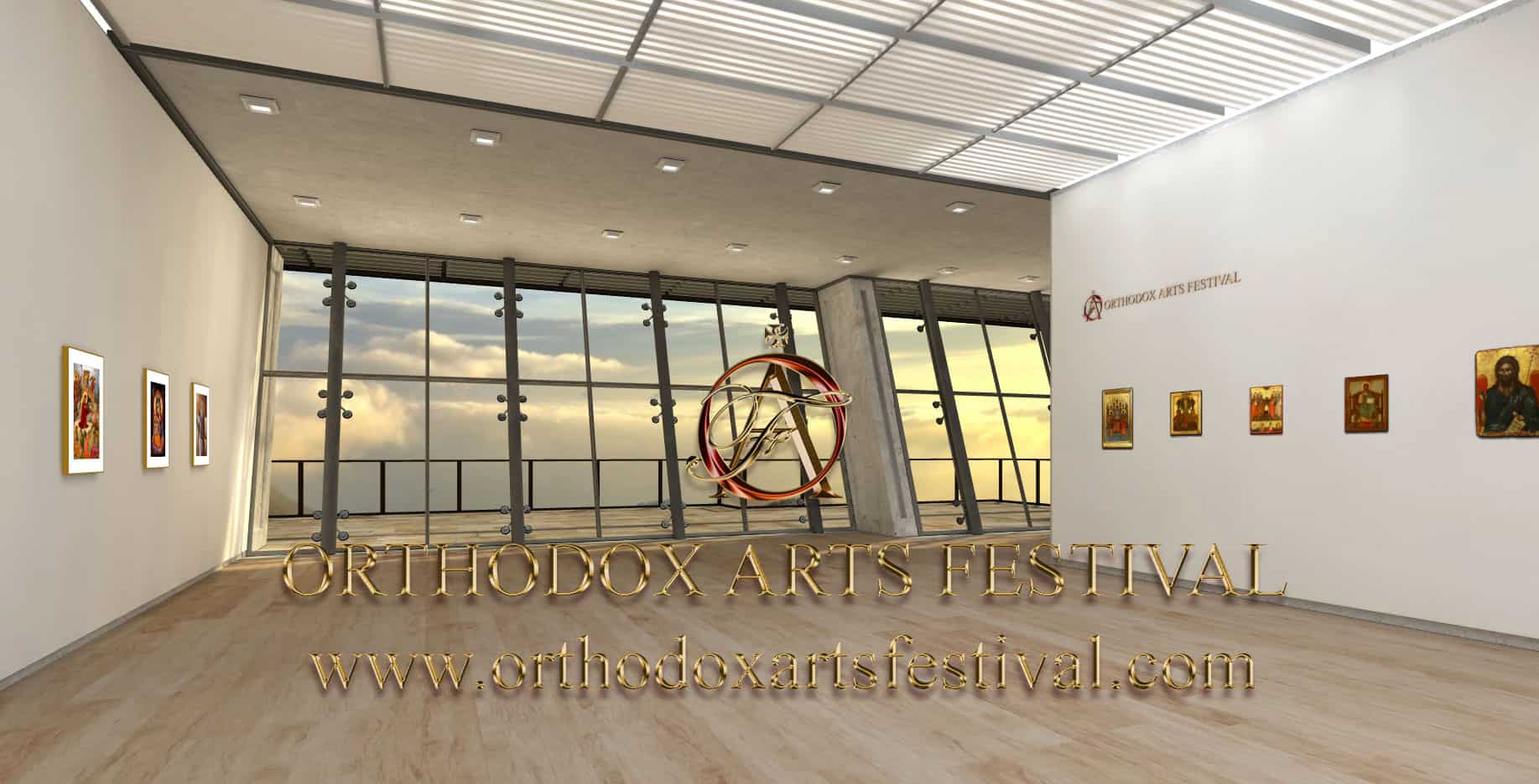 The artworks of accepted participants in the categories of Fine Art, Iconography, Church Music, and Literature will also be juried, and Awards of Excellence will be distributed to the winners. Recipients of Fine Art & Iconography Awards will be invited to showcase their works exclusively online, where Chanters, Authors, and Poets will receive free of charge promotion of their work online for a year.
The eminent Orthodox artists and professionals comprising the judging panel include: Ioannis Antoniadis, Andrew Gould, Aidan Hart, Jonathan Jackson, Nektaria Karantzi, Dr. Katerina Karoussos, Paul Kingsnorth, George Kordis, Annita Patsouraki, and Vasilis Tsabropoulos.
The Orthodox Arts Festival is blessed and supported by his Eminence Archbishop of Thyateira & Great Britain Nikitas and the Brotherhood of the Orthodox Mission Abroad. For more information please visit the event's website.