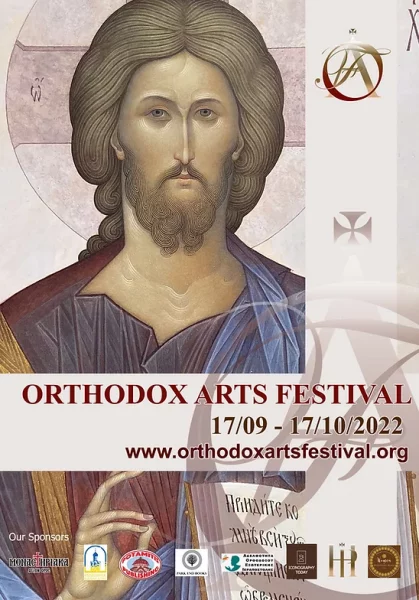 This year's ORTHODOX ARTS FESTIVAL 2022 will take place online from September 17th to October 17th of 2022.
The Festival is considered to be the World's biggest Online International Festival of Orthodox Christian Artists.
The Festival will be the first to integrate High-Quality 3D technology on its numerous Virtual Reality Galleries (they are the finest in the world). Over eighty artists from the areas of Visual Arts, Iconography, Church Interior Design and Furniture, Music, Chant, Film, Theater, and Literature will be participating in the Festival.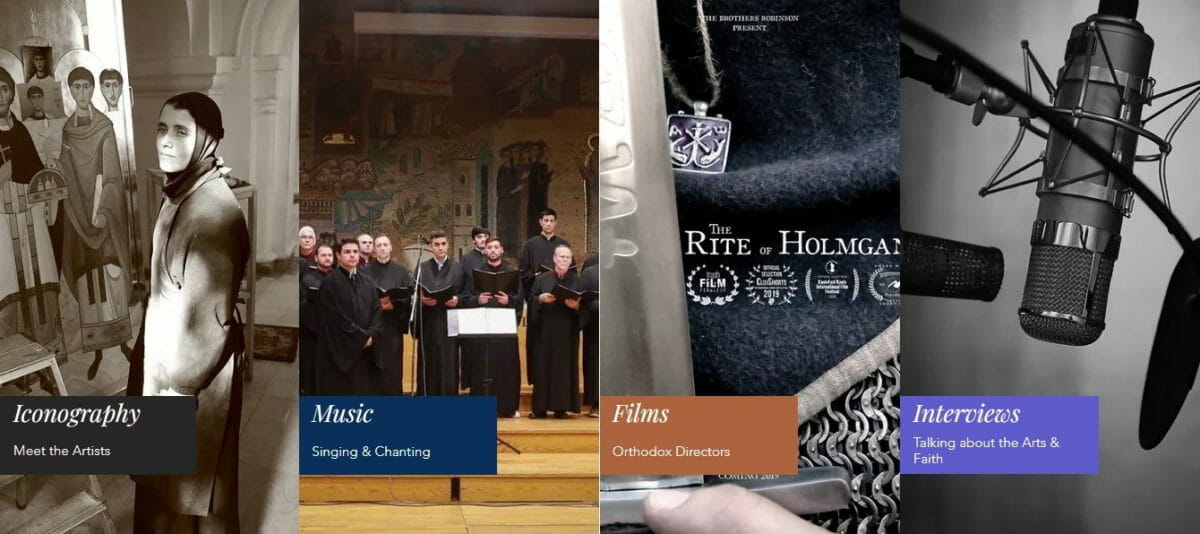 You will be able to view and listen online the works of some of the world's finest Orthodox Artists.
This year's Festival will feature numerous Interviews, Podcasts, Live Talks, and an Artist Competition judged by the general public.
For More information please contact:
Ioannis Antoniadis, CEO, Organizer
Orthodox Arts Festival
46A High Street, Glastonbury, BA6 9DX, UK
Tel: +44 (0) 1458 832911, Email: info@orthodoxartsfestival.org