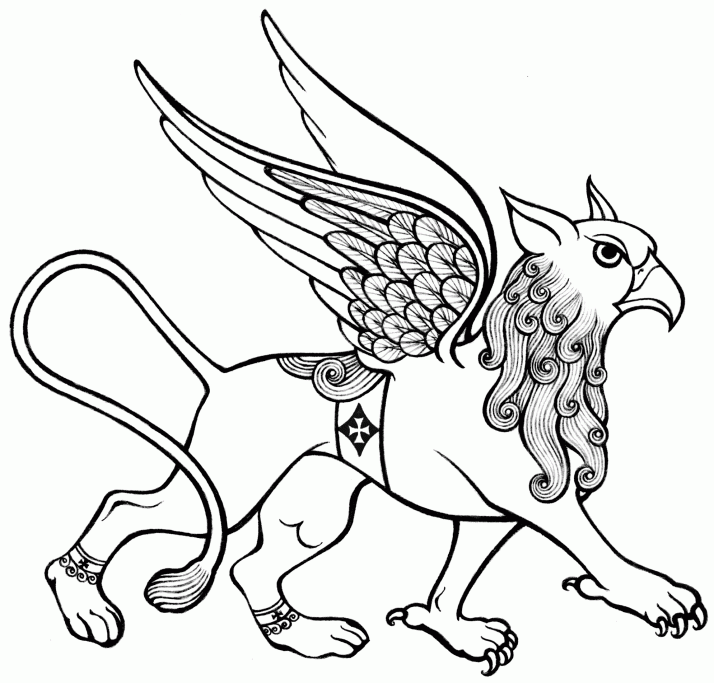 Believe or not, this week we celebrate the 5th anniversary of the Orthodox Arts Journal. As an editorial team, we are excited to unveil the makeover we had announced when we asked you all for your support last year.
The redesign was done by Fr. Joel Wilson of Rolla Creative. The architectural banner and our new Gryphon mascot were designed and hand drawn by Christabel Anderson.
Apart from the general change in look, one of the biggest additions to the site is the extensive search features which let readers find what they are looking for with ease and rapidity.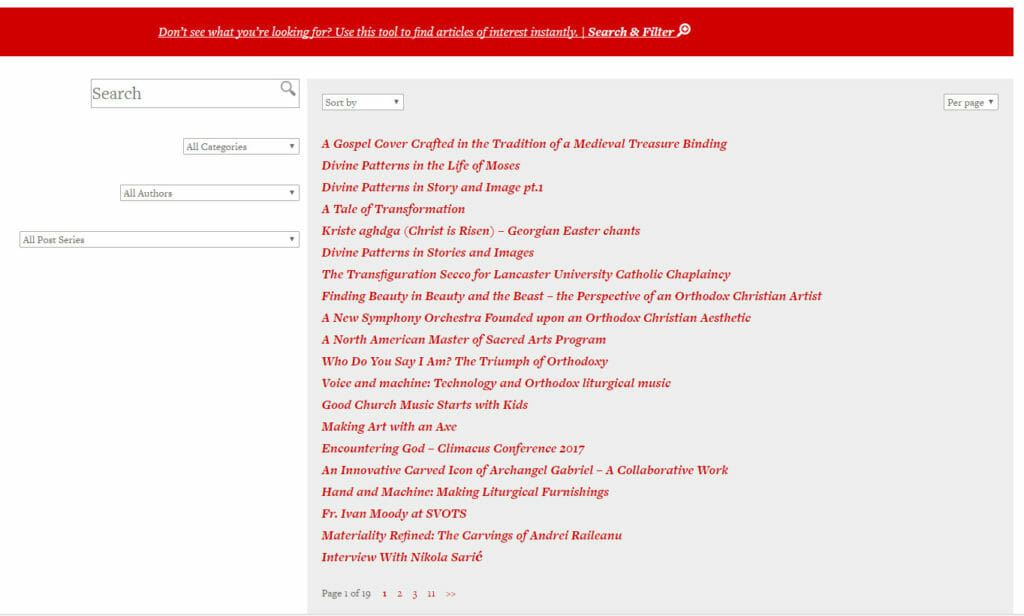 We have also integrated the Orthodox Illustration project as a database of images which can be used for local churches and even purchased for more official publications.
It has been a long road to get here, and we are hoping this fresh start will give a new breath and impetus for a long life of supporting and promoting the best Orthodox arts made today for the glory God and the increase of His kingdom.
We are always looking for volunteers on the Illustration project as well as people willing to support us with articles and financial donations, so please engage with us. Let us know what you think of the new design, and we hope to continue our adventure for many years still.
Jonathan Pageau
for our editorial team, Andrew Gould (owner), Fr. Silouan Justiano (editor), as well as
Fr. Joel Wilson (Development and design)