Editor, Iconography and Carving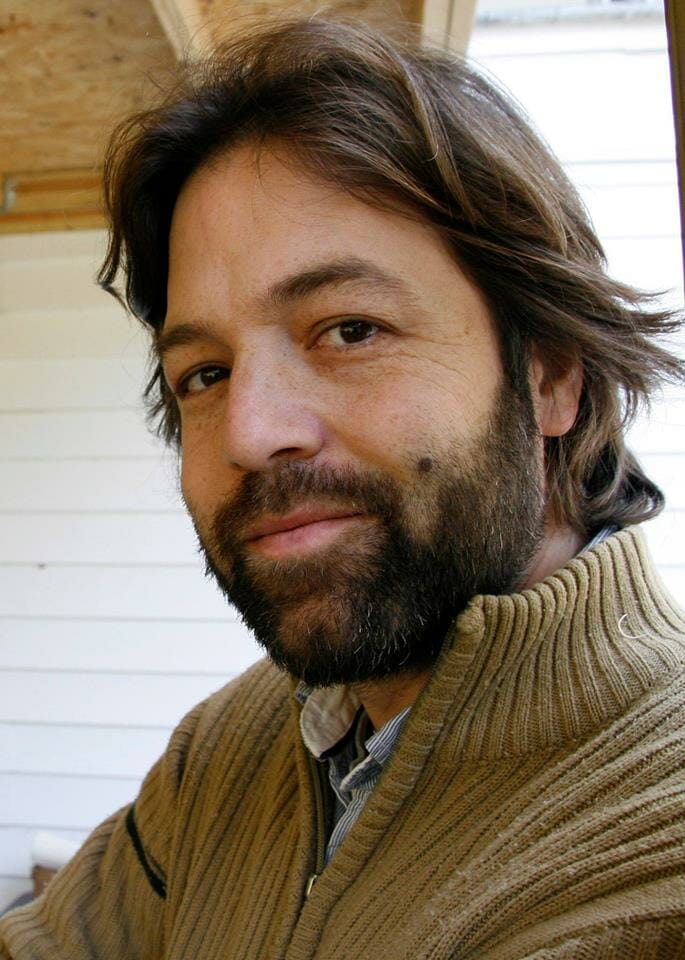 Jonathan Pageau graduated with distinction from the Painting and Drawing program at Concordia University in Montreal during the late 1990s. Quickly disillusioned with contemporary art, he discovered icons and traditional Christian images along his own spiritual journey. Rekindling his love of art through study of traditional forms, Jonathan developed a passion for wood carving. Having studied Orthodox Theology and Iconology at the University of Sherbrooke, since 2003 Jonathan has been carving different types of liturgical objects. His carvings have been commissioned by churches, bishops, priests and laypeople in the United States, Canada, Europe and Asia. He has participated is several exhibitions of icons and teaches icon carving with Hexamaeron.
Jonathan also produces online videos discussing Christian symbolism in all its forms.
Carving website: www.pageaucarvings.com
Online videos: www.thesymbolicworld.com
Read all of Jonathan Pageau's articles.