It has been over five years since The Saint John of Damascus Society commissioned The Psalm 103 Project, a big idea that brought together the work of six great composers, Matthew Arndt, John Michael Boyer, Alexander Khalil, Kurt Sander, Richard Toensing (+2014), and Tikey Zes, to create a unique, collaborative choral work that would be a model of musical excellence, and make a creative, multimedia contribution to the discussion of science and faith from a uniquely Orthodox perspective.
It has also been nearly three years since I last wrote about The Psalm 103 Project for Orthodox Arts Journal. In my last update, our six composers had just finished delivering the score, Vladimir Morosan had begun editing the score for publication, and we had started planning for Cappella Romana's premiere of the piece.
At the beginning of 2017, we got a wonderful surprise: a letter of blessing from the Ecumenical Patriarchate, recognizing that The Psalm 103 Project echoed His All-Holiness Bartholomew's own conviction that "vital dialogue should be advanced between the religious and scientific communities, while at the same time emphasizing the 'cosmic liturgy' in the natural world." This was a tremendous honor; indeed His All-Holiness' advocacy on environmental issues has been a key inspiration for science/faith aspects of The Psalm 103 Project.
Now, these efforts are bearing long-awaited fruit. Under the title Heaven and Earth: A Song of Creation, the proofs of the score are being corrected, and the finish line is in sight for the book to be on the shelf.
Cappella Romana will premiere Heaven and Earth as part of their coming season, with performances in Seattle and Portland 12-14 October. Single tickets are on sale now, and the program will include other works by the composers. The plan is to record the work shortly thereafter.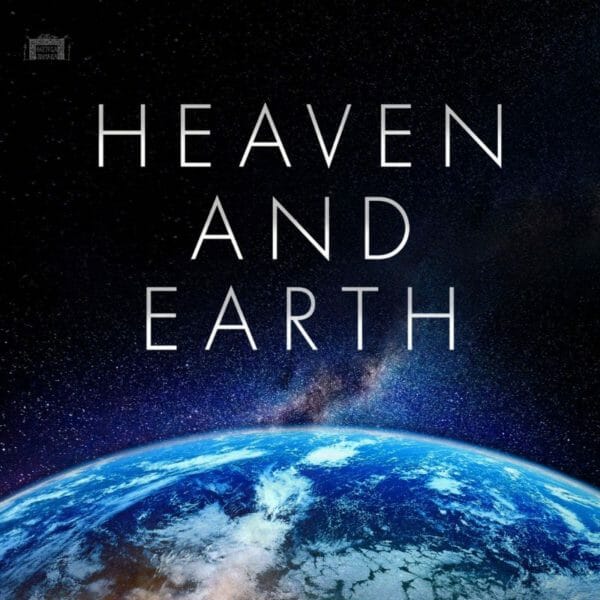 Once we have a recording in hand, we will start talking to potential filmmakers about the next phase: a cinematic meditation on science and faith from an Orthodox perspective, using the music as a jumping-off point. That represents a whole new set of challenges, and it is exciting to consider what all it might entail.
We still need your help to bring to life what has been a labor of faith, hope, and love for so many people. All support at this point goes to making sure that Cappella Romana's performances and the recording are produced at as high a level as possible. You can find out more about how to support us via our Facebook presence and The Psalm 103 Project's website.
The goal of The Psalm 103 Project is to inspire and engage a public audience by celebrating creation through creativity and tradition, and employing the diverse beauty of the music of Orthodox Christianity as a way to reflect and celebrate the great variety of God's universe. I look forward to updating OAJ's readership more as the premiere dates draw near!