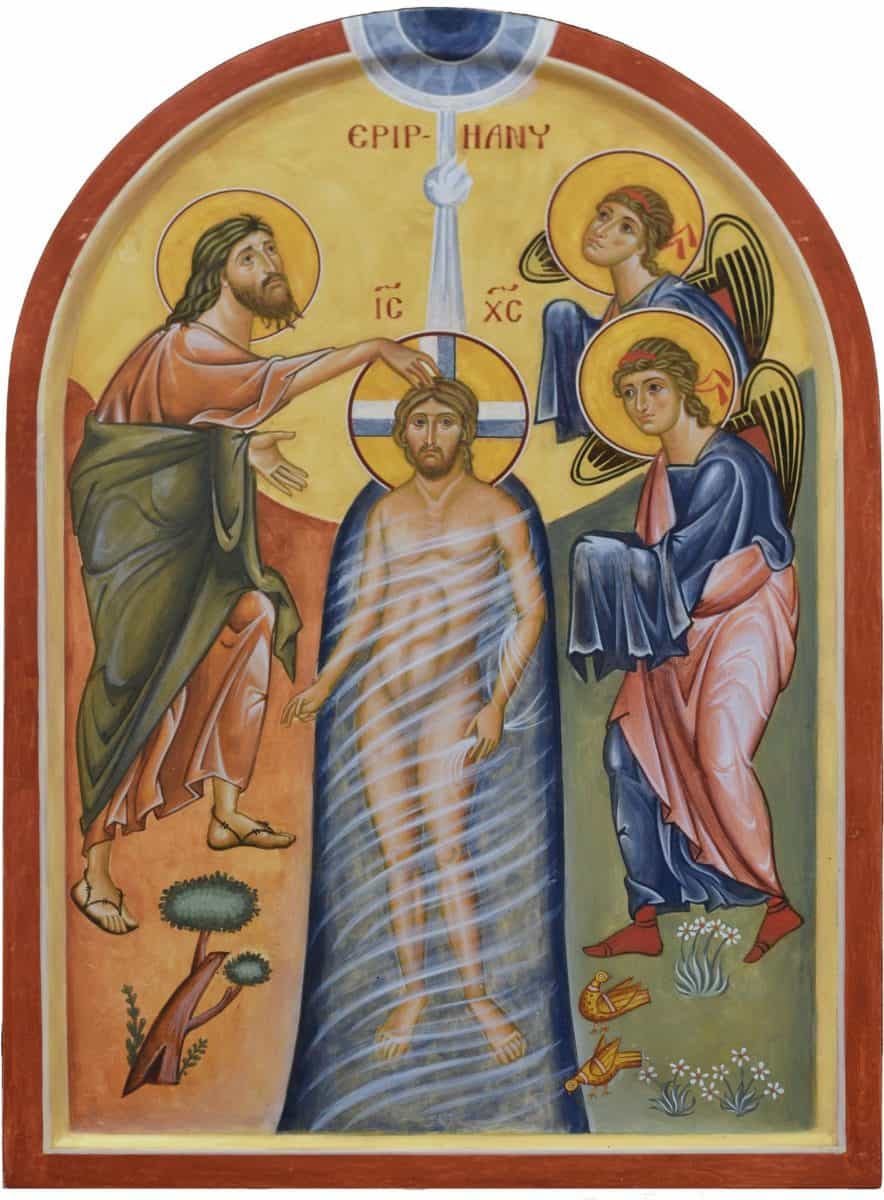 Editor's Note: Spaces are currently available in Aidan Hart's certificate program in icon painting – one of the world's best opportunities for hands-on study in this field. This post is illustrated with examples of student work from the program, showing the wonderful success achieved by Aidan's teaching method.
As the demand for painted icons has increased in the West, the quality of the work produced has not necessarily kept pace. Five-day courses abound, but very little in the way of methodical and longer-term training. To this end, in 2009 I founded a three-year part-time icon painting programme under the auspices of The Prince's Foundation School of Traditional Arts. U.K.
Taught in Shrewsbury, U.K., this has been running successfully since then, and applications are now open for the next set of twelve students.
The programme offers a methodically taught foundation for people wishing to develop their skills as iconographers. Students gather about seven times a year for intensive three- or five-day sessions. They are also expected to spend at least four hours each week painting icon studies at home. All students who complete the course and produce the requisite number of studies and icons receive a 'Certificate of Completion' from The Prince's Foundation School of Traditional Arts. This is not a university accredited certificate but is awarded by the School.
The first few sessions involve studies of form by painting monochromes on water-colour paper. Being only one colour, these studies help students to concentrate just on form and proportion. We then pass to making actual icons, heads first, such as the Mandilion, then busts, full figures, and finally, a festal icon.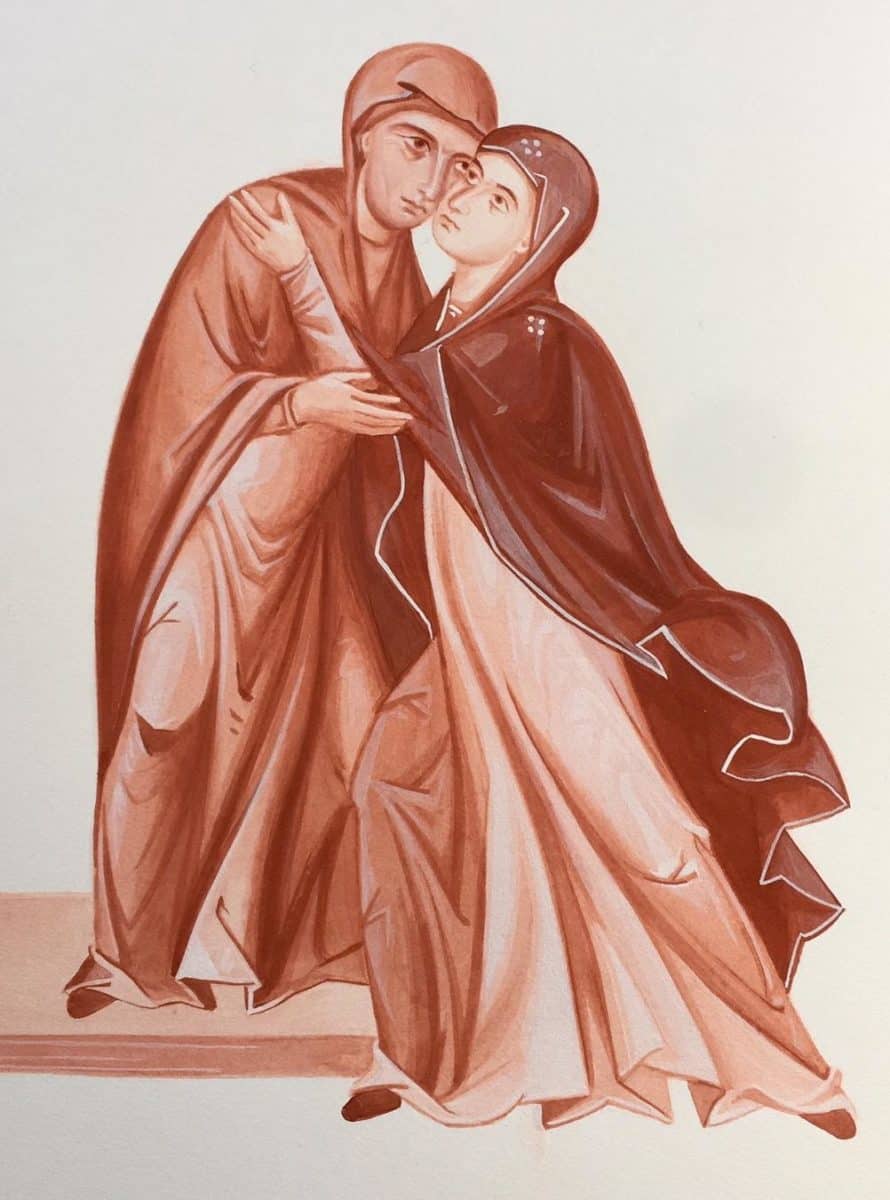 Although at this foundational stage of training the learning is mostly done by copying good icons, the emphasis is always on using this process to understand the underlying principles of good iconography. The aim is to help equip people with the skills, knowledge and experience to, in due course, design icons for particular situations and not be limited to copying. To this end the programme also includes Illustrated lectures and discussions on the theology and history of iconography.
This course is among the most in-depth icon painting programmes available in the English­ speaking world. However, being only 63 teaching days in total, the programme should be considered a foundation course and not of sufficient duration of itself to train students to a full professional standard.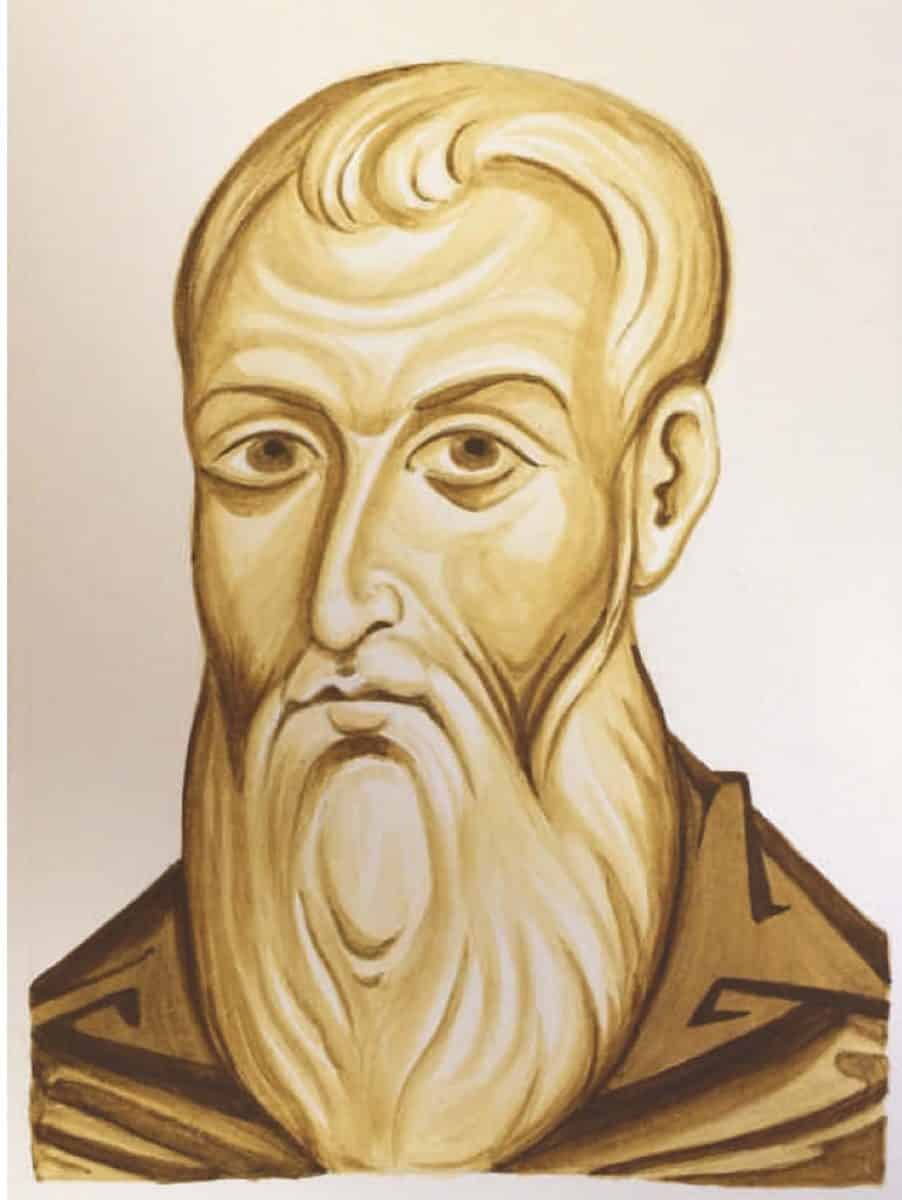 The fee is £2,500 per annum. This fee covers tuition, lunches, and refreshments, as well as evening meals on all but the last day. Students are expected to provide their own painting materials, at an estimated cost of up to £400 per year. Accommodation costs are not included in the course fees. Students are responsible for finding their own accommodation.
For further details and for application forms go to https://princes-foundation.org/school-of-traditional-arts/icon-course. If you have any questions before applying, feel free to contact Aidan at: mail@aidanharticons.com. Applications are due to close April 1st this year.
"The PFSTA Icon Course has been absolutely wonderful and I am so thankful for it. The lessons, guidance and feedback from Aidan has been invaluable, and working alongside others on a similar journey to become iconographers has been a continuous source of inspiration."  (Presbytera Hanne Svane, student)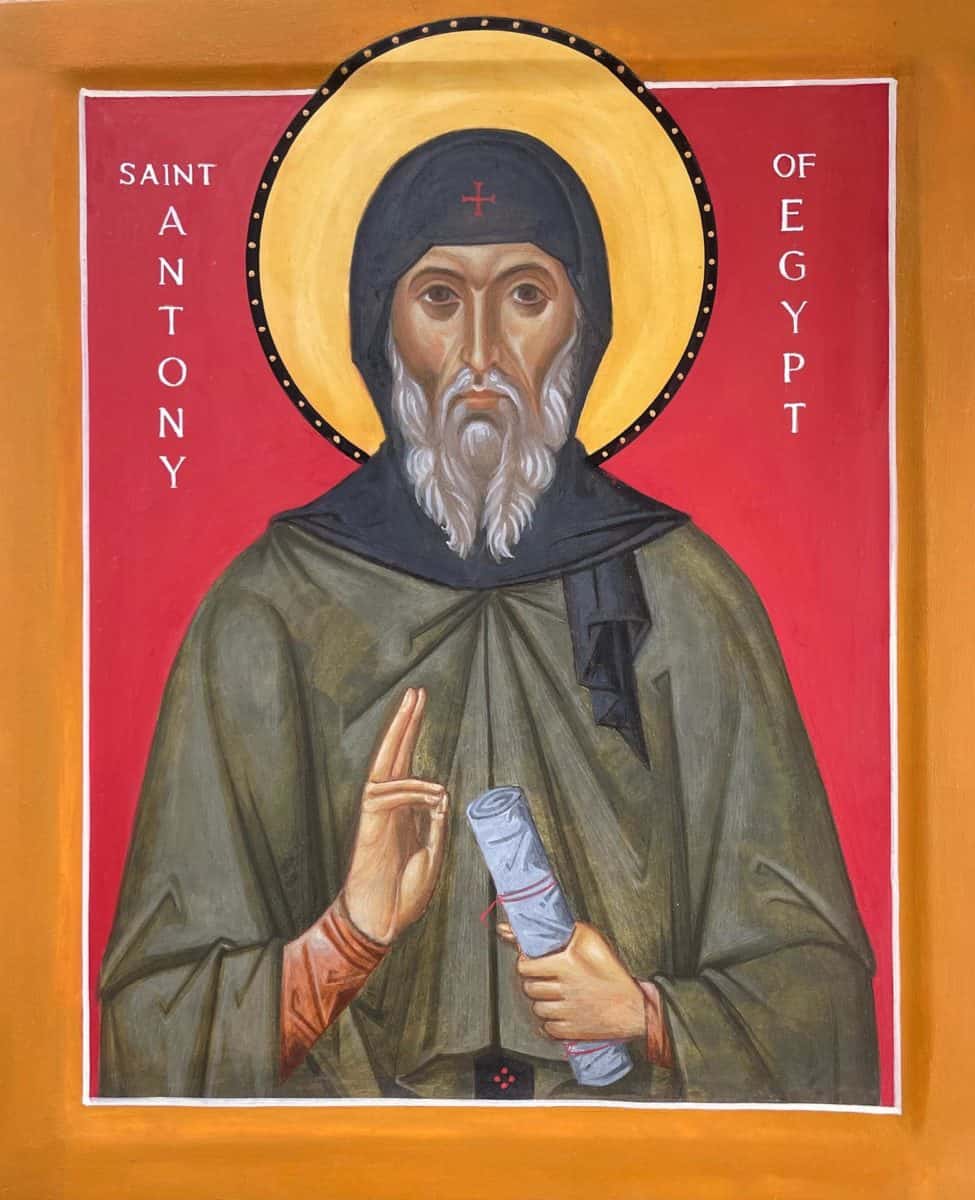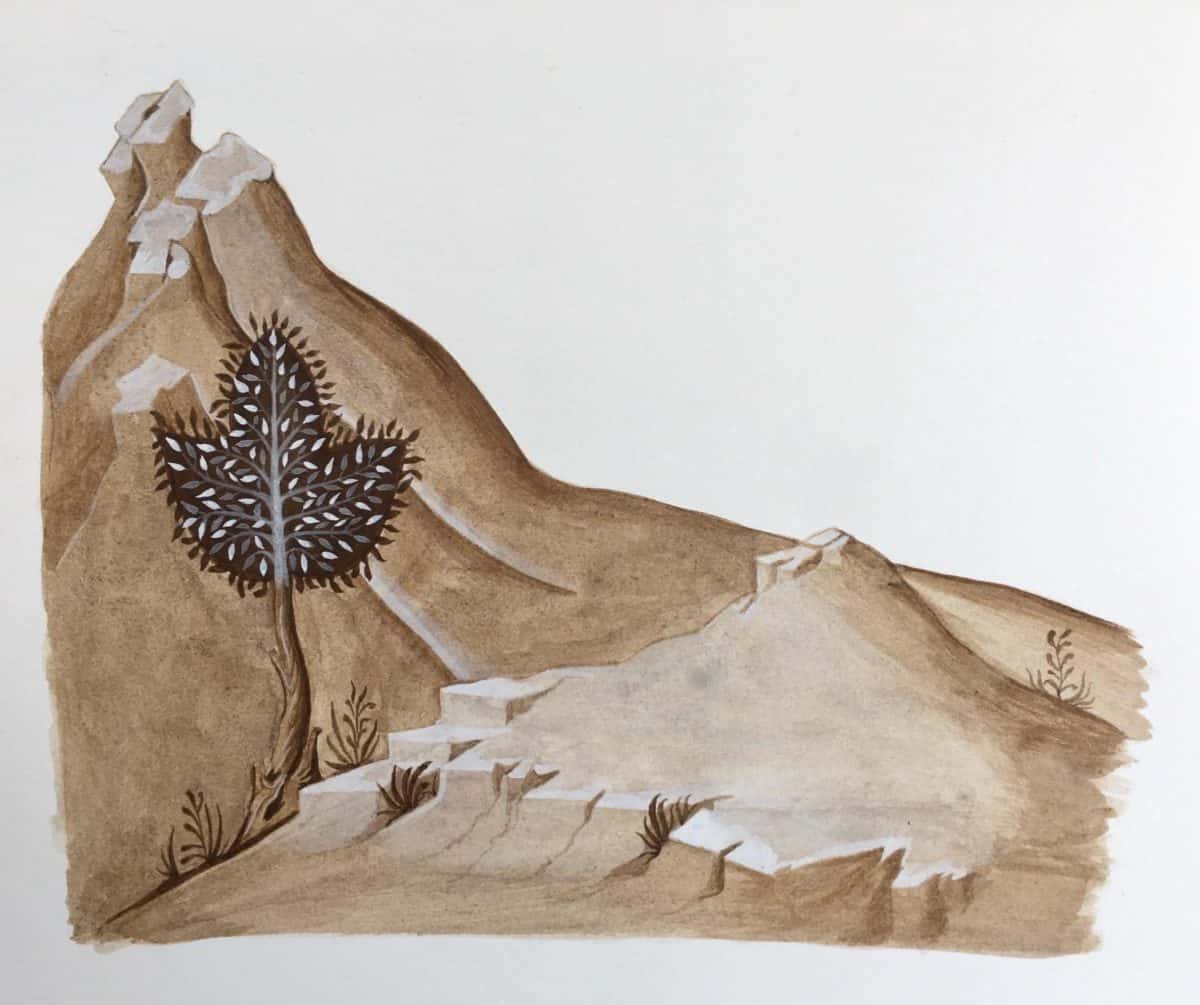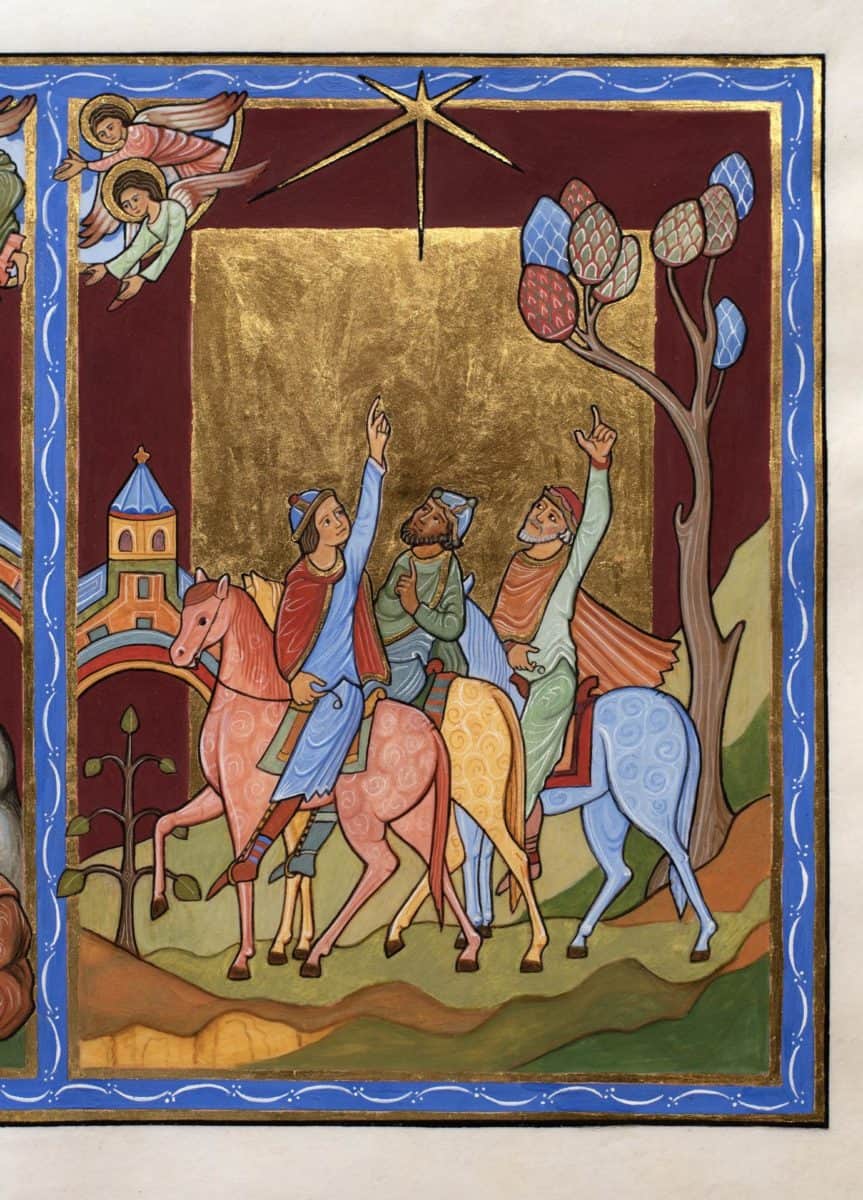 If you enjoyed this article, please use the PayPal button below to donate to support the work of the Orthodox Arts Journal. The costs to maintain the website are considerable.