The first person to ever write about my carvings was David Clayton, who at the time was blogging for New Liturgical Movement.  Since then David and I have kept in contact as he wrote his first book and has now gone on to start the first Master's Degree of Sacred Art program in North America.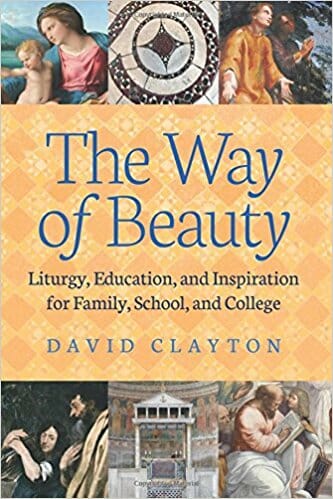 This ambitious project is growing rapidly and by taking advantage of a mix of online and hands-on solution, the Master of Sacred Arts and its institution, Pontifex University, looks to become a force to pay attention to in the renewal of Beauty, the sacred and a traditional vision of art.
Coming full circle then, I am very happy to announce that the icon painting classes as well as my own carving classes which are offered by our very own Hexaemeron School of liturgical arts, will all be available for credit within this new program.  I am also in the process of developing the possibility of offering theory classes on the history and practice of liturgical carving and maybe a few things on symbolism in art.  Although a Catholic institution, David Clayton's understanding and great respect for the Orthodox tradition makes us all feel like this is a place and opportunity where we can unite our forces in training a new generation of Christians who are knowledgeable in traditional art and theology.
Because the theoretical parts are online, the program is very flexible. I encourage you to visit their website and consider embarking on a journey towards this new Master of Sacred Arts program.