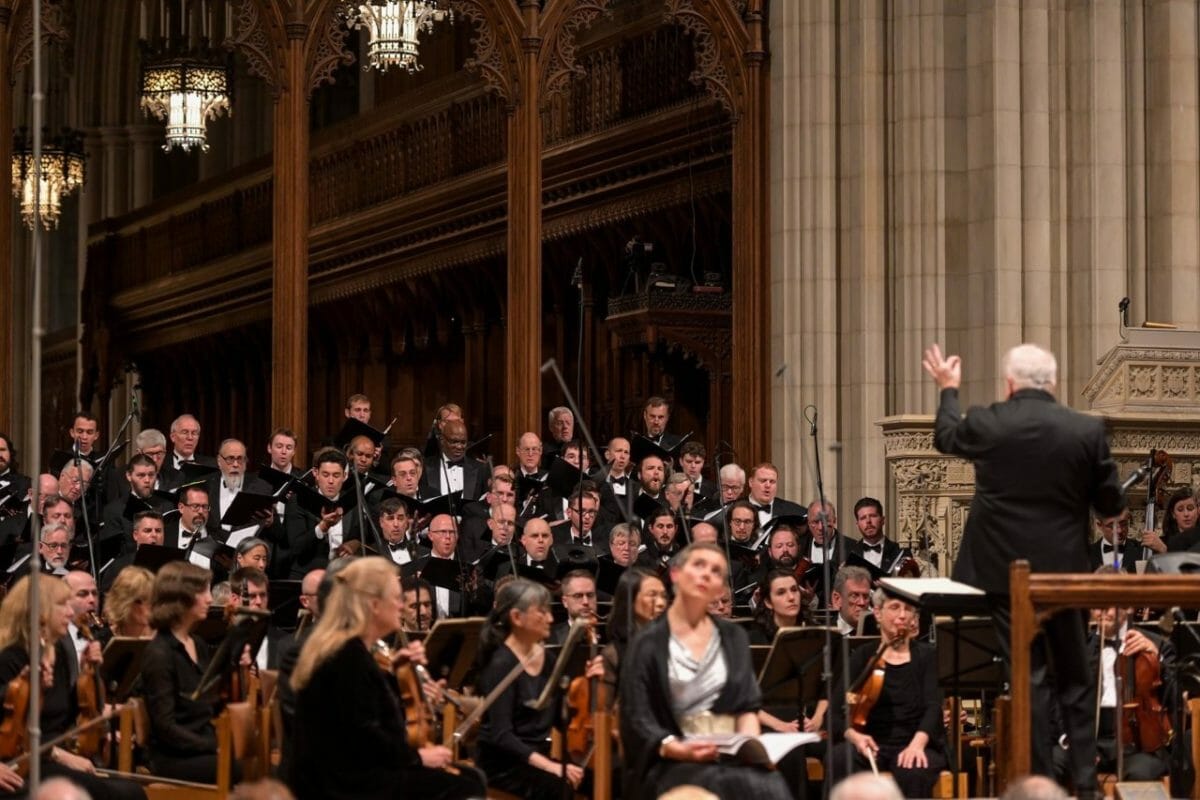 In 1917, Russian composer Alexander Kastalsky wrote a monumental Requiem commemorating the Allied slain of World War I. He brought together melodies from all the religious traditions of the Allies, weaving them into a harmonious and triumphant whole, memorializing those who gave their lives in service to their nation. The work is testament to the unity of all humankind, and to the bravery of those who took arms against tyranny. The work was performed in St. Petersburg that same year, in partial form, and then never again. The complete work was never performed… until now!
In October of 2018, a century after Kastalsky's Requiem was composed, and almost a hundred years to the day from the end of World War I, four choirs came together in the Washington National Cathedral to give this historic piece its first full performance and recording. This is that recording. The Saint Tikhon Choir, a professional choir under the auspices of Saint Tikhon's Monastery, joins the Cathedral Choral Society, the Clarion Choir, the Kansas City Chorale, and the Orchestra of St. Luke's, under the baton of Maestro Leonard Slatkin, to present the world premiere recording of Alexander Kastalsky's "Requiem for Fallen Brothers." You can listen to a sample, and pre-order the recording here: https://naxos.lnk.to/KastalskyRequiemEL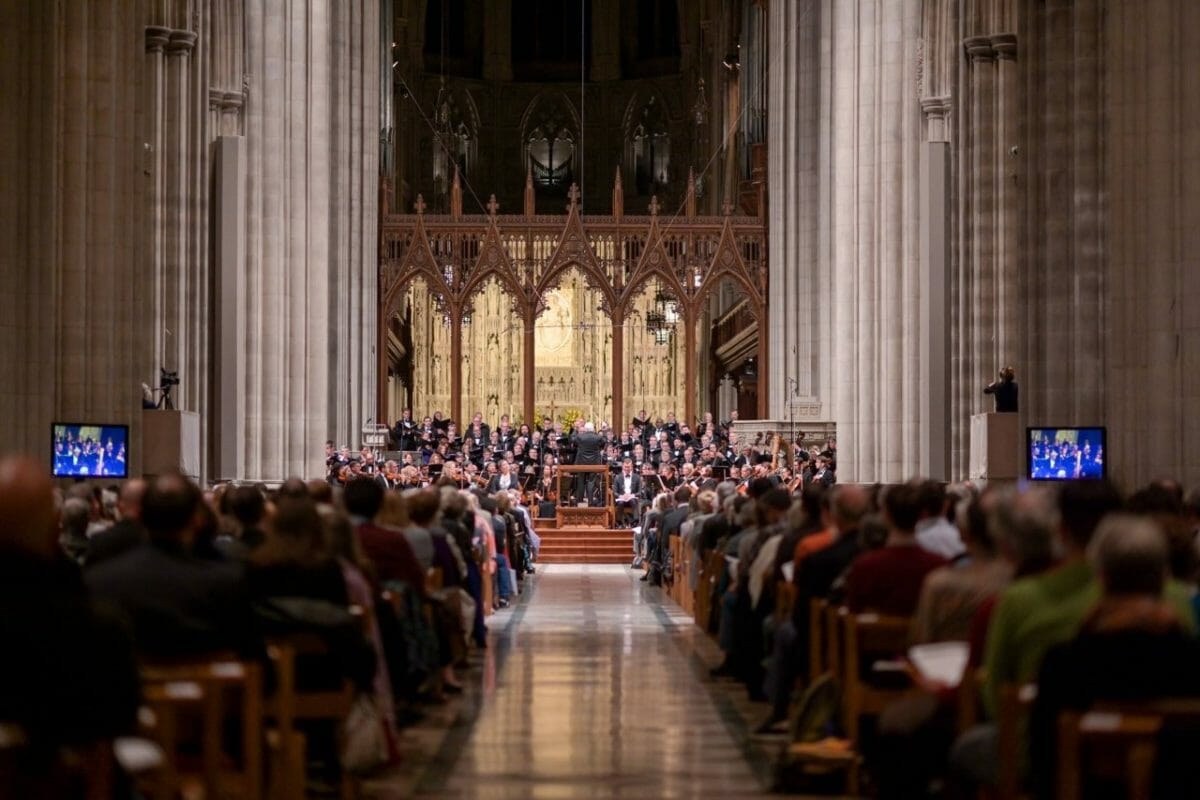 But, St. Tikhon's Monastery needs help! Staging a performance on this scale is incredibly expensive, and St. Tikhon's is a one-quarter partner in the project. Unfortunately, in the wake of the current pandemic, we've had a couple key donors fall through, and we now need to raise a final $15,000 over the next four weeks to get us to our final goal. Please help us!

In recognition of your generosity, every contribution over $100 will receive a personal thank you note from myself and Abbot Sergius. If you can give $500 or more, please give us your mailing address and we'll also send you a copy of the recording signed by the two of us.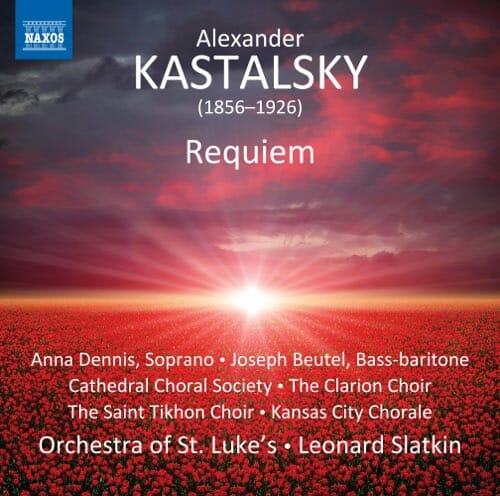 And here's the big offer: If you can give as much $2,500, I will personally compose a chant arrangement of an Orthodox troparion to the saint or feast of your choosing, with a dedication of your choosing at the top of it. My pencil is ready and waiting!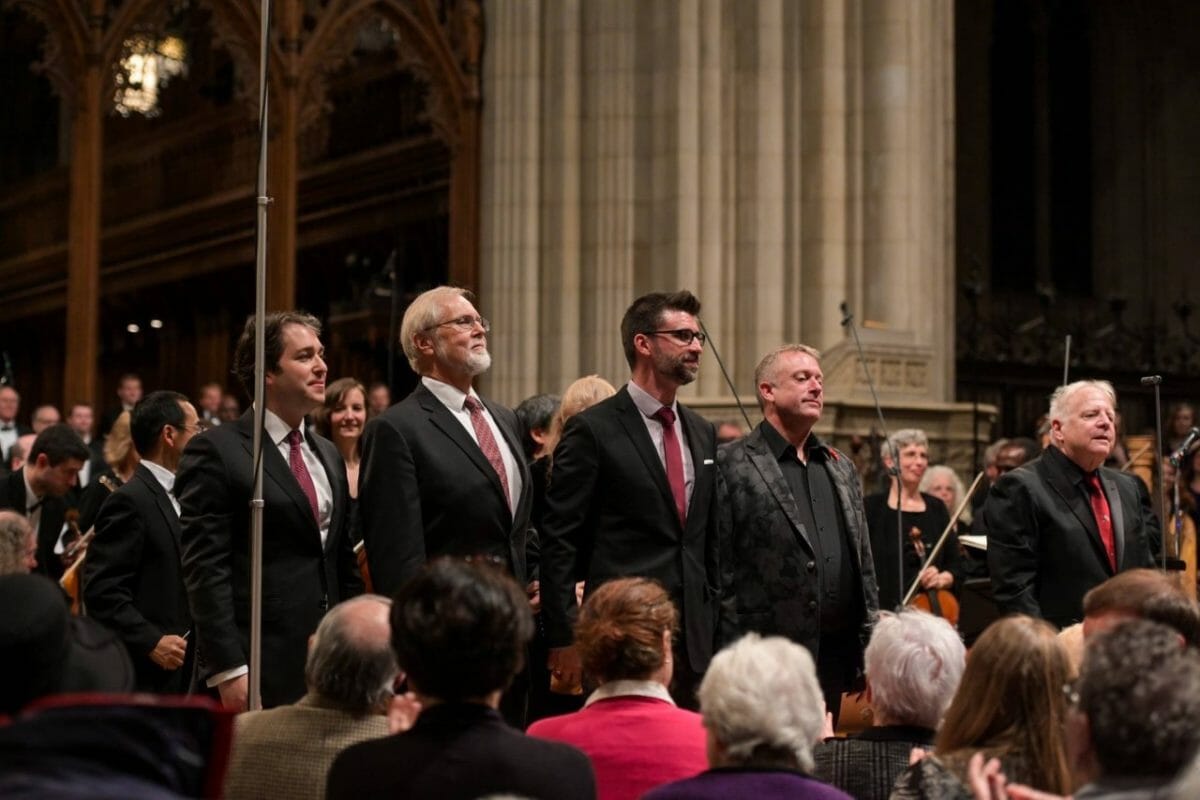 Again, please help us if you can. Every donation helps us get to our goal, no matter how small, but time is short! Thank you in advance for your generosity.
Here's the link to the GoFundMe campaign: https://www.gofundme.com/f/kastalsky-requiem-recording-fundraiser

Yours sincerely,

Benedict Sheehan
Artistic Director
The Saint Tikhon Choir