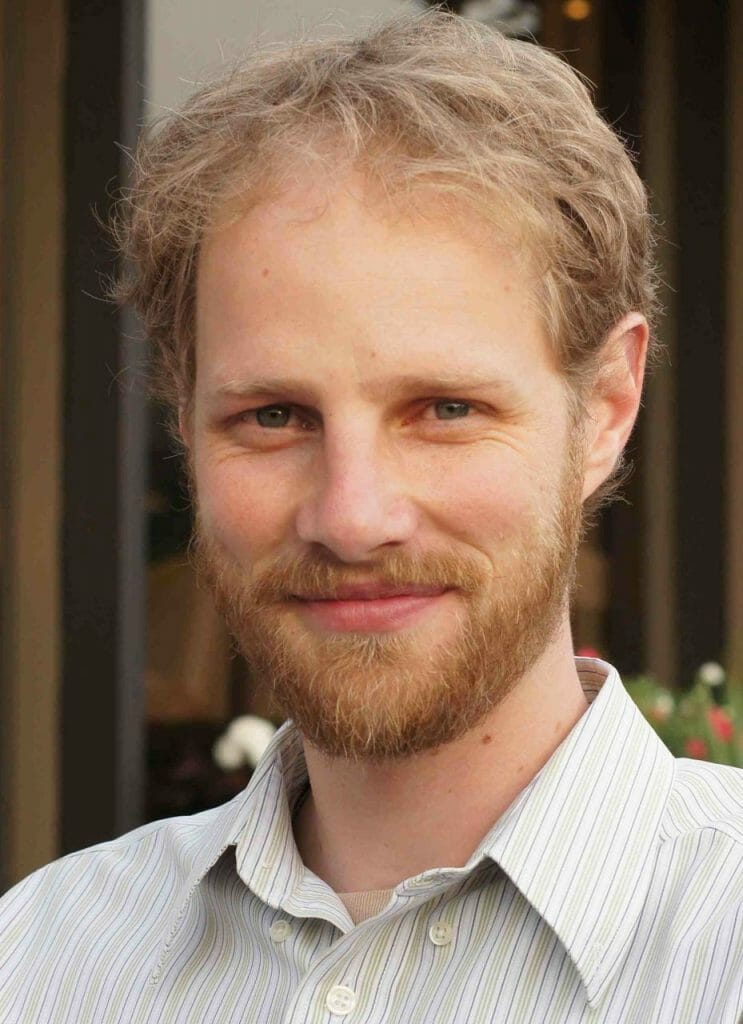 Dr. Graham joined the Yale Institute of Sacred Music as a post-doctoral teaching fellow in 2015-2016. He was lecturing, writing, and teaching a graduate course titled, "Early Polyphonies East and West."
His PhD at Princeton University, "The Transmission and Transcription of Georgian Liturgical Music" (2015), encompassed a comprehensive investigation of the written and audio sources for the liturgical chant tradition of the Georgian Orthodox Church, both medieval and modern.
As an active facilitator of cultural exchange, Graham organizes performance tours in the United States for ensembles such as the critically acclaimed Anchiskhati Church Choir (2016, 2005), the Sakhioba Ensemble (2012), and the Zedashe Folk Ensemble (2007). He also leads tours in Georgia for academics and Orthodox pilgrims on self-designed Monastery Tours. See upcoming tour listings here.
Graham lectures regularly on topics relating to the history and revival of Georgian sacred music, and gives practical workshops on Georgian folk and sacred music. At Princeton, he directed two Georgian folk choirs, and currently directs the Yale Georgian choir. He holds a master's degree from Princeton University (2009), and a bachelor's degree in Ethnomusicology from Wesleyan University (2003).